Leafinty Perfect Makeup Remove Pad can be used to remove makeup, sunscreen, impurities and dirt. They are best to use with our Perfect Facial Cleansing Oil. These durable cloth pads are super soft and gentle on the skin. Non-toxic and reusable up to 1000 washes. Hand wash them daily with water and soap.
Measuring in at 3.2 inches in diameter, our pads provide the perfect size when used.
LOVE this product
I was looking for a reusable makeup wipe and this is perfect! I was skeptical but it takes all of my makeup off and even a heavy layer of mascara washes off with soap and water. It's thick and fluffy but dries quickly and works well for toner and other products too. I love this wipe!
Extraordinaire
L'éponge retire le maquillage des yeux sans produit ou presque et un simple rinçage fait partir les traces sur L'éponge. Je recommande à 100 %.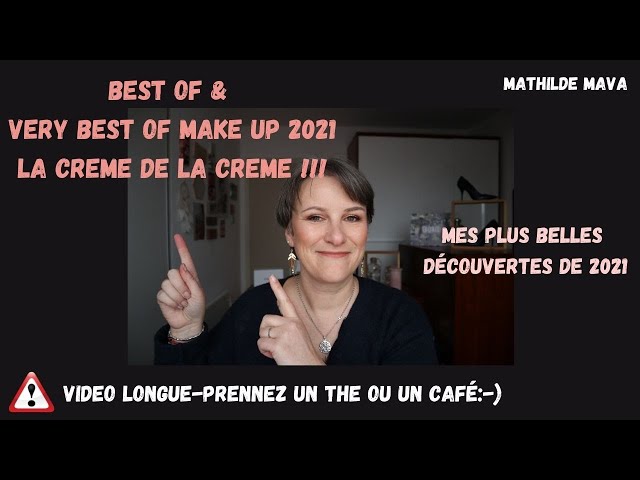 Great cleanser for sensitive skin
FRAGRANCE-FREE CRUELTY-FREE VEGAN DERMATOLOGIST-TESTED HYPOALLERGENIC PARABEN-FREE&nbsp
FRAGRANCE-FREE CRUELTY-FREE VEGAN DERMATOLOGIST-TESTED HYPOALLERGENIC PARABEN-FREE&nbsp